C & B Lumber:
Top-Notch Log Home Materials Manufacturer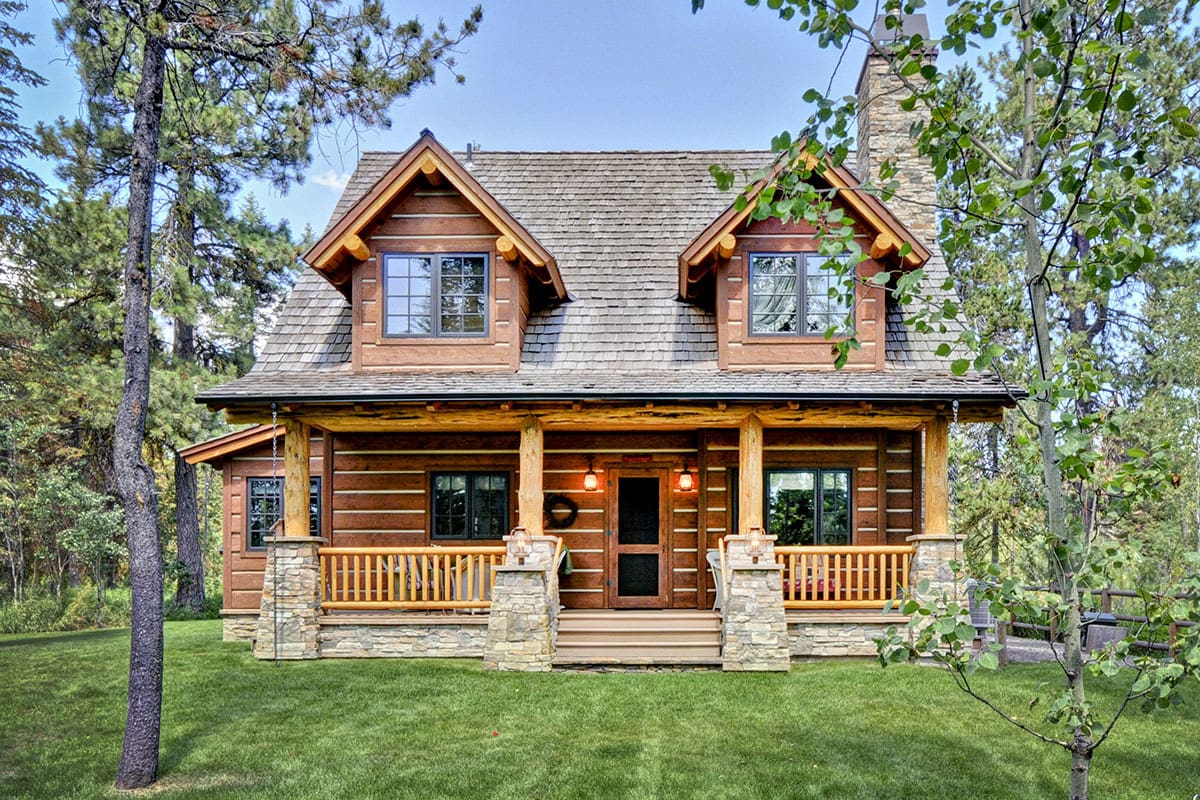 In 1988, C & B Lumber was established as a small sawmill. Today, we are one of the best family-owned-and-operated lumber companies in the area. Our operations have grown, and we have helped a lot of customers in various places including Tennessee, North Carolina, Ohio, West Virginia, and Texas.
What makes us different from larger operations is that we provide hand-cut lumber that are customized for our customers. For a company that started small, we are amazed that we are at a point where we can now offer lumber in different lengths and widths.