Build Your Dream Log Home
With Our Help
Manufacturing superb log home materials since 1988
Your One-Stop Shop for
All Your Log Home Needs
Living in a log home can be a dream come true. However, building one often comes with a high price. Fortunately, C & B Lumber in Fries, VA is here to help make your dream a reality. Our company provides everything you need for the construction of your log home at affordable costs!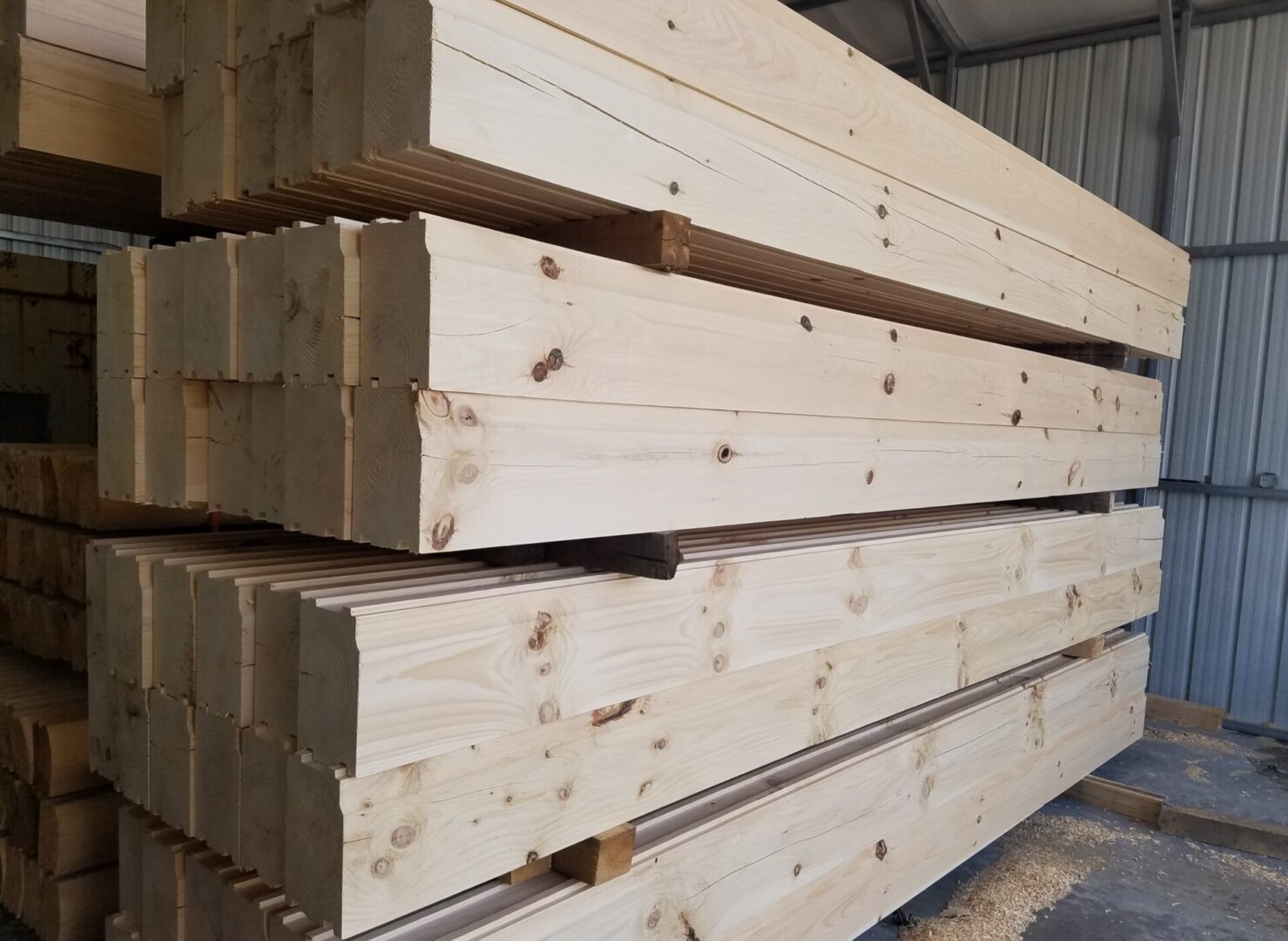 We are a manufacturer of a wide variety of log home materials. These include but are not limited to:
In addition, we stock construction hardware for log homes. Our team also offers other services, such as cutting dovetail and false corners, hand hewing, and creating natural hand-peeled posts.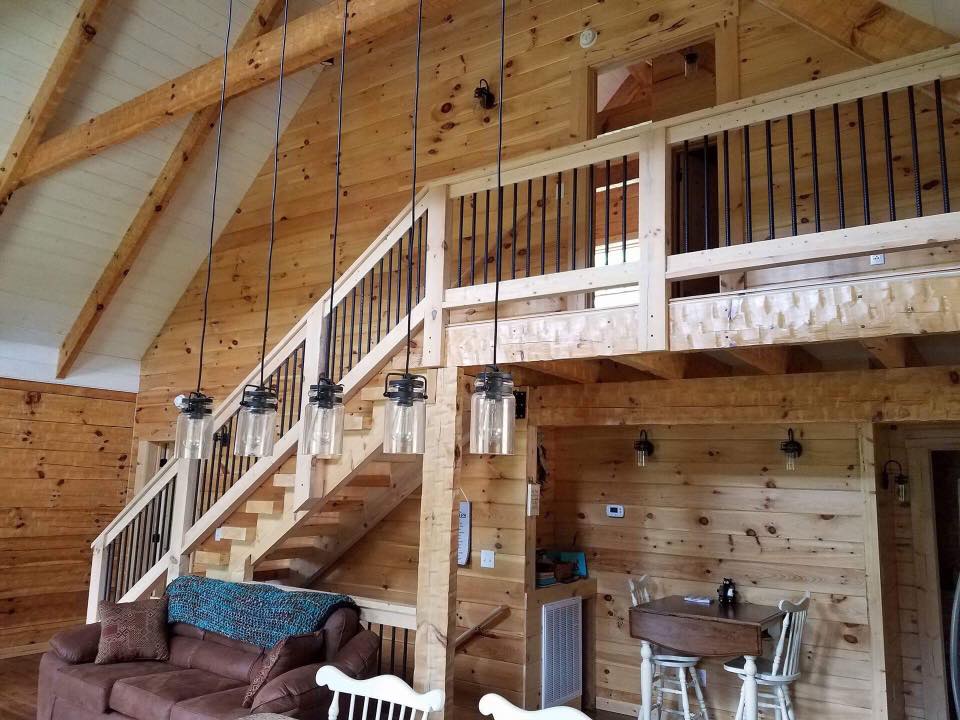 When you work with us, you are purchasing directly from the source, cutting out the middle man. We take care of our materials, from the time the log is unloaded off the truck to when the finished piece is loaded onto the flatbed to be delivered to the job site. This ensures the highest quality of materials and allows you to get what you need at a fraction of the cost.